Cotton D. Feray, M.D. & Lance M. Feray, D.O.
"Experience awesome service and super friendliness at Dr. Cotton Feray's and Dr. Lance Feray's office. Their staff has been with them for many years and are skilled professionals dedicated to giving each patient the best of care. Dr. Cotton and Dr. Lance see problems from acne to viruses and treat all patients from newborns to geriatrics . (They are not accepting new Medicare patients at this time.)"
Protect your most important asset, your family's health, by making the smart decision to meet Dr. Cotton Feray and Dr. Lance Feray, doctors you can trust with the entire family's health and well-being.
Appointment desk is answered "live" daily at 7:00 a.m. ( or at least as lively as we can get our employees to be at 7:00 a.m.! ) You never get voice mail or wait for someone to call you back to make appointment.

Appointments are available as early as *7:00 am*.

Short Waiting Time! Our goal is to seat our patients within 20 minutes of their appointment time...and 95 percent of the time we do!

Open every Saturday morning from 7:00 a.m. until 10:00 a.m. Walk-ins must arrive before 8:30 a.m.
Dr. Cotton Feray and Dr. Lance Feray have a reputation for treating families with care.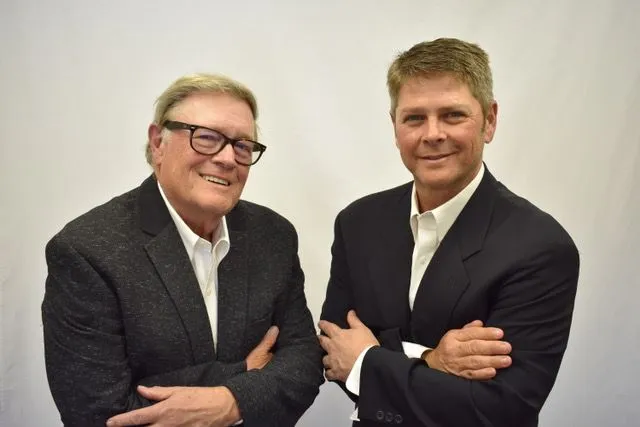 Same Day Appointments
for bronchitis, sore throats, ear infections and sports physicals
Flu Shots are Here!