A Practice of Excellence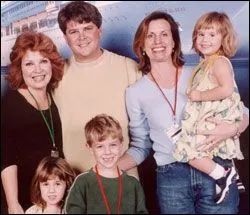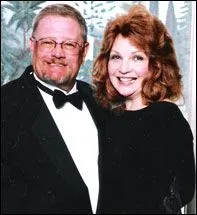 Choosing a physician for your family can be a difficult and confusing process. Drs. Cotton and Lance Feray would like to take this opportunity to invite you to become acquainted with their practice. We feel that we have all the qualities you demand, when making such an important decision for your family.
Dr. Cotton Feray and Dr. Lance Feray are Board Certified Family Physicians with the highest quality of training with an emphasis on evidence based therapies. Our practice places the highest priority on excellent communication between doctor and patient. Our practice offers the utmost in convenience for the patient, with early morning history and physicals, as well as same day appointments for more than eleven common acute problems. We are dedicated to providing a stable health care environment for the Tomball, Magnolia, and Klein areas. Dr. Cotton Feray has practiced over 30 years in this community, with Dr. Lance Feray entering his 9th year of service in the Tomball area.
Finally, the concept of family is cherished in our practice. Drs. Cotton and Lance Feray feel mutual honor and privilege in working with one another. We realize it is our family caring for yours!