Appointment Request
Please call to make an appointment.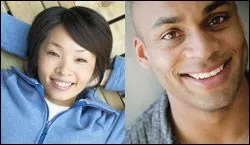 Cotton D. Feray, M.D. & Lance M. Feray, D.O.
720 Lawrence St. , Suite 100
Tomball , TX 77375
281-351-7244 For appointments Only
See the Doctor**....TODAY!
Same Day You Call Appointments for acute problems guaranteed such as:
Sports Physicals
Sore Throat
Ear Infections
Poison Ivy
Skin Infections
Urinary Tract Infection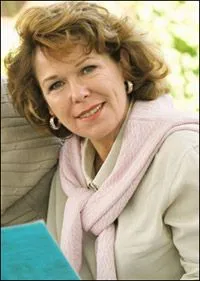 Call before 2:00pm and you'll be given an appointment before 4:00pm
**Or Family Nurse Practitioner
Special Offer
Of course, Dr. Cotton and Dr. Lance see a wide variety of problems from acne to viruses, and many chronic problems including hypertension, high cholesterol, and diabetes. Usually for chronic problems we can make you an appointment and see you within 48 hours. We also do a complete line of physicals including complete annual physicals, well coman physicals, well child physicals, school, athletic and camp physicals and L2 physicals for the police department.